About Two Degrees: Leading Risk Consultation Firm
Two Degrees is a professional risk consultation firm offering comprehensive insurance solutions, claim handling, and risk management services since 2008. As a registered agent of PIAM and MTA, we contribute to the growth of the industry. Our professional and service-oriented culture has earned us a reputation and a leading position in the market. Our tailored solutions are designed by experts and delivered by our skilled and experienced team at competitive rates.
Two Degrees Insurance offers a wide range of insurance products to meet your needs, from auto to business insurance.
Our vision is to provide professional, comprehensive, and exceptional insurance solutions to our clients while maintaining the highest levels of professionalism and accountability, and establishing ourselves as a one-stop insurance solution provider.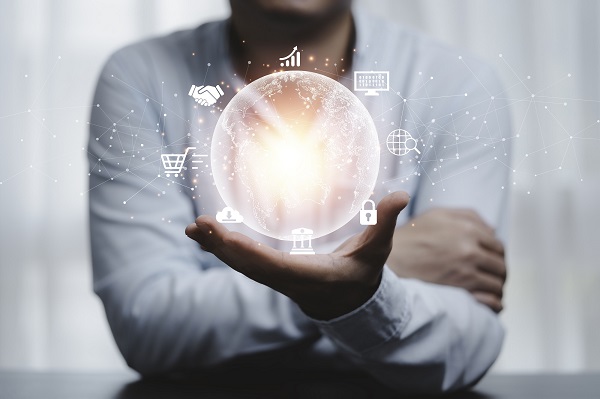 All our activities centre around honesty which help us to gain the confidence and trust of our clients. We are completely honest, trustworthy, and friendly while working with each client. We help them get the best.
We operate by maintaining the professional and moral ethics of the industry, leaving no room for compromise. We uphold the highest standards, making us the perfect partner for clients.
We are accountable; we take responsibility for our actions, and we help our clients to be accountable. All our services are fully backed by relevant laws; we do not circumvent any law as we work with clients.