Explore our comprehensive insurance product offerings, including motor, property, business, liability, and individual insurance.
Looking for reliable coverage to protect your business?
Two Degrees has you covered. Our business insurance product provides comprehensive coverage to keep your company safe from unexpected events.
From liability and property damage to employee injury and business interruption, we offer a range of options to meet your unique needs. Trust Two Degrees to protect your business, so you can focus on what matters most.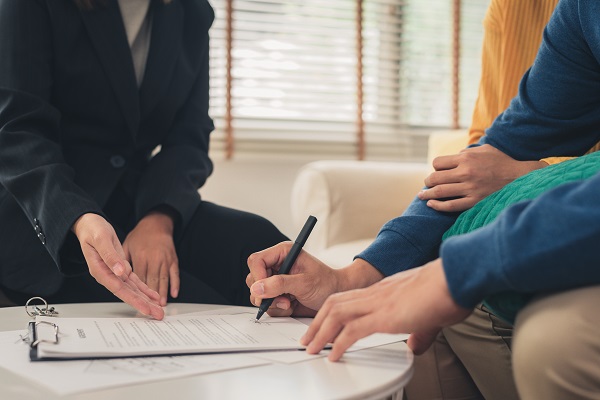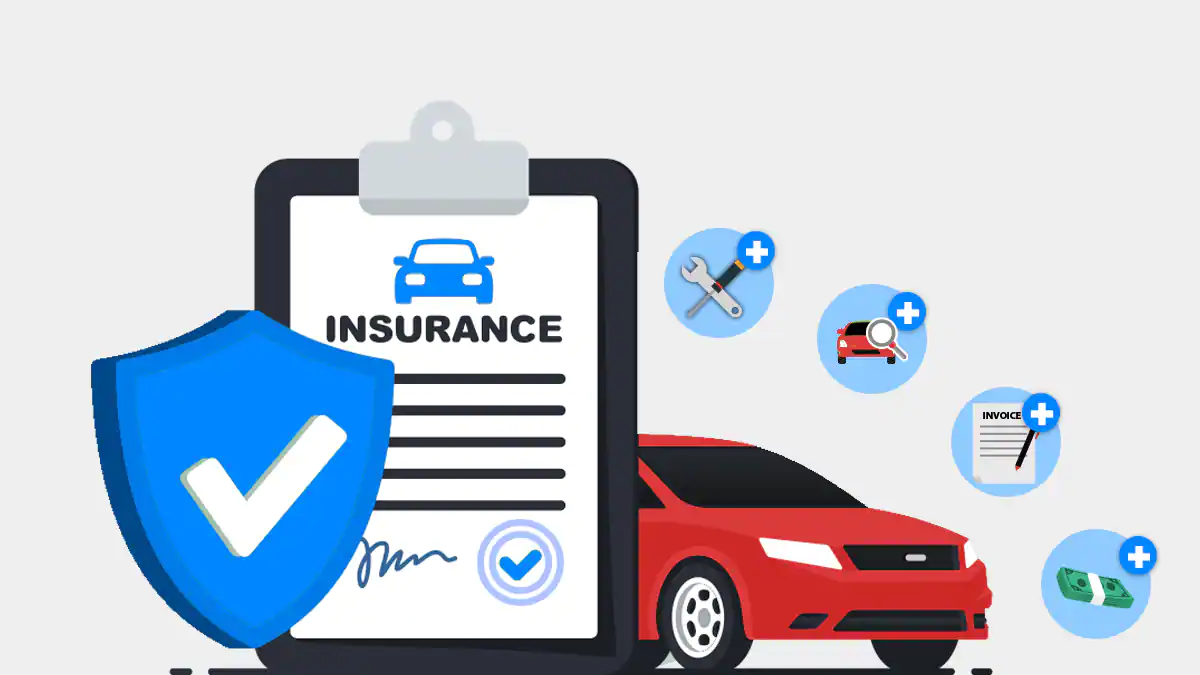 You need motor insurance when you buy a motor vehicle. Motor insurance covers your vehicle, be it a motorcycle, a car or a lorry, or a bus in case of accidents or theft and to cover your liability while on the road.
Coverage protecting the insured against the loss to real or personal property from damage caused by the peril of fire or lightning, including business interruption, loss of rents, etc.
Known as open peril, this type of policy covers a broad range of losses. The policy covers risks not explicitly excluded in the policy contract.
Business Interruption Insurance
Cover loss of income as a result of property damage to a business facility.
Burglary and Theft Insurance
Coverage for property taken or destroyed by breaking and entering the insured's premises, burglary or theft, forgery or counterfeiting, fraud, kidnap and ransom, and off-premises exposure.
Boiler & Machinery or Equipment Breakdown & Machinery Insurance
Coverage for the failure of boilers, machinery and other electrical equipment. Benefits include (i) property of the insured, which has been directly damaged by the accident; (ii) costs of temporary repairs and expediting expenses; and (iii) liability for damage to the property of others. Coverage also includes inspection of the equipment.
Covering an employer's loss resulting from an employee's dishonest act (e.g., loss of cash, securities, valuables, etc.).
A form of debt security whereby the debt holder has a creditor stake in the company. Obligations issued by business units, governmental units and certain nonprofit units having a fixed schedule for one or more future payments of money; includes commercial paper, negotiable certificates of deposit, repurchase agreements and equipment trust certificates.
Contractors' All Risks Insurance
Cater mainly to the protection needs of the construction industry. This policy is designed to provide protection against losses or damages in respect of the contract works at contract site and third (3rd) party claims arising in connection with the construction of a project.
Workmen's Compensation insurance
Provides coverage to you as an employer in respect of your statutory liabilities under the Workmen's Compensation Law(s) as well as the Common Law to your employees who are generally not covered by SOCSO.
Coverage protecting the insured against loss or damage to crops from a variety of perils, including but not limited to fire, lightening, loss of revenue, tornado, windstorm, hail, flood, rain, or damage by insects.
A policy purchased by, for the benefit of, a business insuring the life or lives of personnel integral to the business operations.
Policy to employers, associations, trusts, or other groups covering employees or members and/or their dependents, to whom a certificate of coverage may be provided.
Group Personal Accident insurance
Provides compensation to Insured employees in the event of injuries, disability or death caused solely by accidental, external and visible events.
Foreign Workers Insurance Guarantee (FWIG)
A guarantee required by the Malaysian Immigration Department from employers as a security deposit for the employment of foreign workers in Malaysia. FWIG guarantees to cover repatriation expenses in the event where your foreign worker is required by the authorities to be sent back to his country origin during his stay in Malaysia.
Foreign Workers Hospitalisation and Surgical (FWCS or SKHPPA)
Specially designed in view of increasing hospital and surgical costs and to reduce the financial burdens of employers of foreign workers in Malaysia in the event of hospital admission of their foreign workers due to an accident or illness. FWCS/SKHPPA allows foreign workers a cashless admission into government hospitals under a Third (3rd) Class Room and Board basis but exception is given to cases which require emergency treatment at private hospitals
Directors and officers liability Insurance
Liability Coverage to the directors and officers of a company, or to the organization(s) itself, as indemnification (reimbursement) for losses or advancement of defense costs in the event an insured suffers such a loss as a result of a legal action brought for alleged wrongful acts in their capacity as directors and officers
Professional Errors and Omissions Liability Insurance
Liability Coverage available to pay for liability arising out of the performance of professional or business related duties, with coverage being tailored to the needs of the specific profession. Examples include abstracters, accountants, insurance adjusters, architects, engineers, lawyers, real estate agents, stockbrokers etc.
Liability coverage protecting a licensed health care provider or health care facility against legal liability resulting from the death or injury of any person due to the insured's misconduct, negligence, or incompetence, in rendering or failure to render professional services.
Comprehensive General Liability (CGL)
Liability coverage of all business liabilities unless specifically excluded in the policy contract.
Liability coverage protecting the manufacturer, distributor, seller, or lessor of a product against legal liability resulting from a defective condition causing personal injury, or damage, to any individual or entity, associated with the use of the product.
Coverage for the legal liability of employers arising out of injuries to employees. This code should be used when coverage is issued as an endorsement, or as part of a statutory workers' compensation policy.
Environmental Pollution Liability
Liability coverage of an insured to persons who have incurred bodily injury or property damage from acids, fumes, smoke, toxic chemicals, waste materials or other pollutants.
Coverage for damage to a vessel or aircraft and affixed items.
Boatowners/Personal Watercraft Insurance
Covers damage to pleasure boats, motors, trailers, boating equipment and personal watercraft as well as bodily injury and property damage liability to others.
Coverage for property that may be in transit, held by a bailee, at a fixed location, a movable good that is often at different locations (e.g., off road constructions equipment), or scheduled including items such as live animals, property with antique or collector's value, etc.
Typically written on a reporting or completed value form, this coverage insures against loss to buildings in the course of construction. The coverage also includes machinery and equipment used in the course of construction and to materials incidental to construction.
Protection and Indemnity (P&I) Insurance
A broad form of marine legal liability insurance coverage.
Trade credit insurance is a type of insurance that protects businesses against losses resulting from their customers' inability to pay for goods or services provided on credit. It provides coverage for non-payment or late payment of commercial debts and can help businesses reduce their financial risk when extending credit to customers. With trade credit insurance, businesses can be more confident in extending credit terms to customers, knowing that they are protected against potential losses.


Homeowner/ Householder Insurance
Policy that covers the buildings/contents of private dwelling against fire and other perils. It also provides cover for the owner against legal liability to the Public for accidents caused by defect in the buildings.
Type of insurance coverage that pays for medical and surgical expenses incurred by the insured.
Personal Accident Insurance
Provides compensation in the event of injuries, disability or death caused solely by violent, accidental, external and visible events.
Covers losses that may be incurred while travelling, such as medical expenses, flight cancellations, lost luggage, etc.